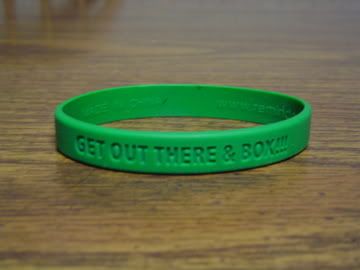 You've seen them say "Live Strong"


Now you may own a green bracelet with our motto:


"GET OUT THERE & BOX!!!"


Forget the counting and the negativity - just letterbox!

Show your spirit and love for this diversion.


The order should be in by April 1st and ready for shipping.


Email us with:


Your name
Address
Quantity you would like to order and sizes [see below.]


Then we will email you our mailing address and after we receive your money order or check, we'll ship out your letterboxing bracelet.

Bracelets are available in pink and green [as shown in the above picture] and come in only one size now:

Large at 8 3/8" around

It is 1/2" in width.


Priced at $5 each, including shipping.



We will also have a small amount of each size at any gatherings that we attend.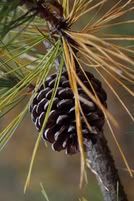 All material contained herewith
has been copyrighted by
Pinecone Productions